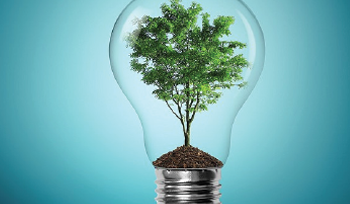 Innnovation
Innovation is key to eco-green growth. It helps separate growth from natural capital depletion and contributes to economic growth and job creation.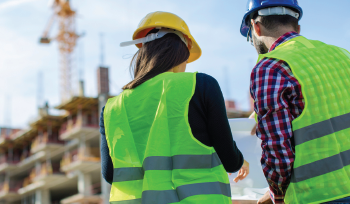 People & Culture
EcoGreen emphasizes personnel training and team building at all levels, to build a strong team of professionals, knowledgeable, to let the company stay ahead.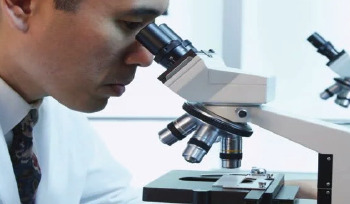 Solutions at a Glance
We produce Second-generation Biofuels using innovative enzymatic Hydrolysis treatment and Fermentation, Reducing Energy Cost and Impacts from waste management
Ecogreen 5link is a viable and sustainable home-based energy generating industry that produces renewable bio-ethanol and bioproducts through agricultural waste and Municipal Solid Waste (MSW).
Ecogreen 5link Limited is formed in 2017, aims to eliminate the need for landfills, and this is a firm target that we believe can meet.
Climate change is the single biggest problem facing mankind today.
This technology provides an alternative source of renewable energy in a world with limited or challenged remnant reserves and there is a significant excess supply of MSW (primarily in landfills) around West Africa. learn more…
Technology
Ecogreen 5link in partnership with Energy from Waste Ltd, have developed a revolutionary green technology that converts municipal and agricultural
Innovation
A fraction of the cost of a comparable incinerator plant – much lower running costs from new proven technology
Solutions
The distillation technology employed in producing bioethanol has been well proven in the world over 100 years ago.
Odour Control
The odour control unit comprises two separate chambers each containing UV lamps producing ultraviolet light at different frequencies.
Successful Proof of Concept for Bioethanol Production Paves the Way for Sustainable Fuel Solutions
In a significant breakthrough for renewable energy, researchers have achieved a successful proof of concept for the production of bio ethanol, a sustainable alternative to fossil fuels. The breakthrough holds great promise for combating climate change and reducing greenhouse gas emissions.
Our Mision, Vision and Values
Our Corporate Statement
To manage regional municipal waste as a resource, promoting sustainable environmentally sound, and cost-effective practices through an integrated system that offers a solution to the economics of waste treatment and the production of CO2 emissions.