About us
Ecogreen 5link is a viable and sustainable home-based energy generating industry that produces renewable bio-ethanol and bioproducts through agricultural waste and Municipal Solid Waste (MSW).
Ecogreen 5link Limited is formed in 2017, aims to eliminate the need for landfills, and this is a firm target that we believe can meet.
Climate change is the single biggest problem facing mankind today.
EfW Processors, state-of-the-art technology will address the waste management issues across Africa.
With our years of experience and our deep understanding of local, cultural, and ethnic issues, we are positioned to contribute to the community and environment in which we live and conduct our business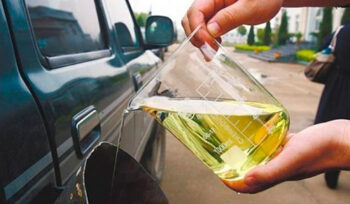 Our Vision
• To reduce the amount of waste by promoting individual and corporate responsibility.
• To recover waste for its highest and best use while balancing rates and services.
• To transform our business from burying waste to utilizing waste as a resource.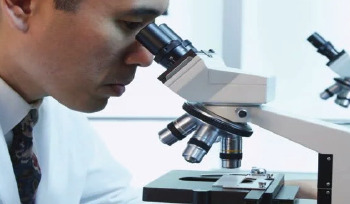 Our Mision
To manage regional municipal waste as a resource, promoting sustainable environmentally sound, and cost-effective practices through an integrated system that offers a solution to the economics of waste treatment and the production of CO2 emissions.
Our Value
Innovation
Integrity
Public Education
Efficiency
Resourcefulness
Community Partnership
Sustainability