Events classic
Etiam id purus pellente, bibendum.
September 21, 2020

8:00 am

In malesuada vel augue sed euismod. Sed consectetur pellentesque risus, at venenatis tellus aliquam eget.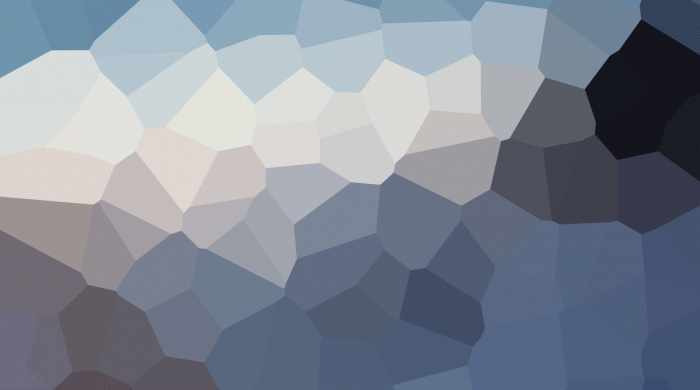 Donec imperdiet tempor nulla id.
November 5, 2020

8:00 AM to 5:00 pm

Donec id gravida lorem. Aenean ut lacus rhoncus, maximus tortor nec, feugiat sapien. Phasellus pellentesque ut nibh.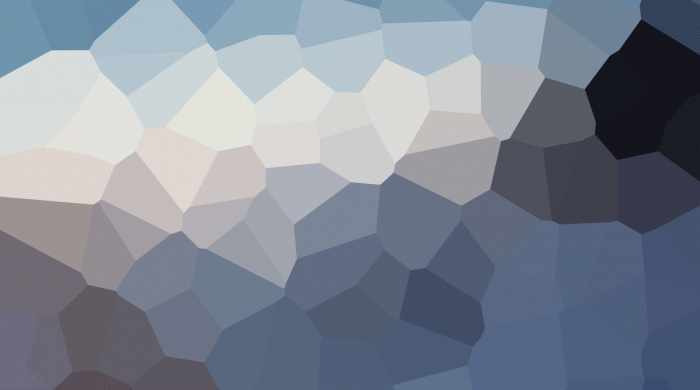 Maecenas a metus nec augue.
November 9, 2020

8:00 AM to 5:00 PM

Nullam rhoncus efficitur purus, non tempus nibh congue sit amet. Pellentesque mollis lorem a convallis fermentum.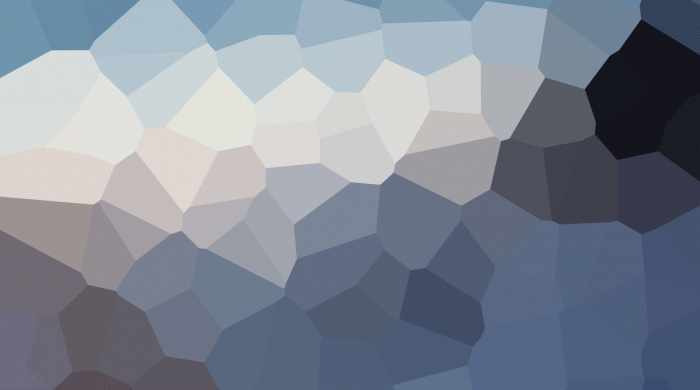 register
* All fields are required
×